Recovery Soak
Regular price
$15.00
Sale price
$14.00
Unit price
per
Sale
Sold out
When you're chasing your goals, sometimes you need a Rest Day. Now introducing the Recovery Soak with 50mg of CBD (0% THC) designed to reduce muscle soreness and stimulate circulation for maximum relief. After a 30 minute soak (hot or cold) you will feel refreshed and ready to conquer the day or rest in comfort. This soak contains a unique combination of hydrating oils, salts, and a refreshing scent for the feeling of ultimate recovery. 
Contains 50mg CBD (0.0% THC) 
Non-psychoactive (you won't get high)
Combines Kaolin clay, muscle-relieving salts, and refreshing fragrance of eucalyptus for an invigorating experience
Relieves muscle soreness from exercise, overexertion, or a long day on your feet
Perfect to fit into your routine for regular recovery benefits, or after a big race or competition
Share
Ingredients

CBD Isolate (25mg), Oil (Safflower, Grapeseed), Sodium hydrogen carbonate, Kolion Clay, Citric Acid, Epsom Salt, Essential Oil (Eucalyptus, Lavender, or Lemongrass), Soap Dye (Water, Sodium Carboxymethyl Cellulose, Sorbitol, Propylene Glycol).
How to use

For maximum effectiveness, add the Recovery Soak to your bath and soak for 20-30 minutes. Store in a cool dark place and keep away from direct sunlight and moisture until ready for use.
Packaging Details

As a single-use product, this product packaging has been designed to be plastic-free and recyclable at home. The outer packaging is 100% recycled / 90% post-consumer recycled content that is renewable and compostable. The Inner-liner of packaging is plant-derived from corn and certified compostable.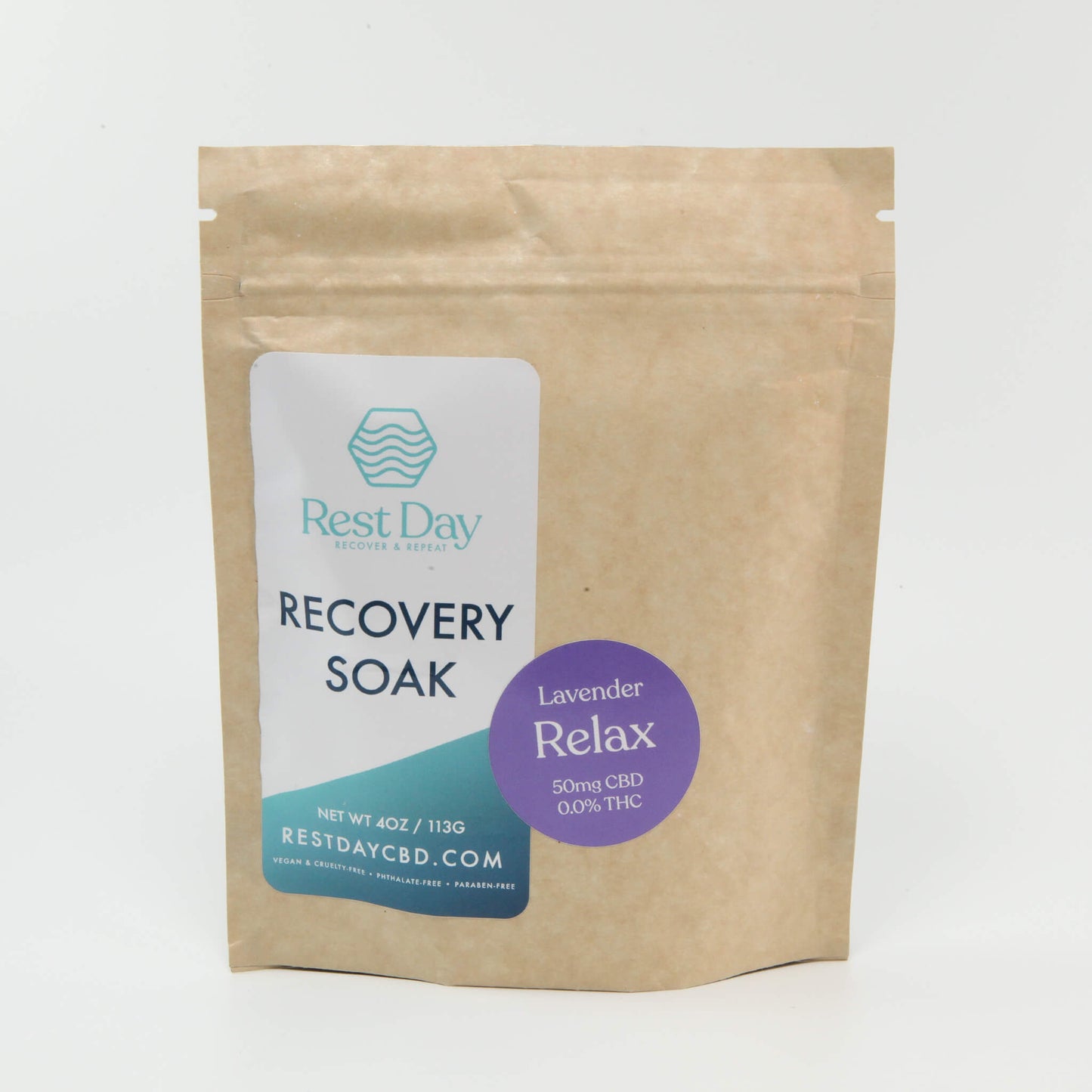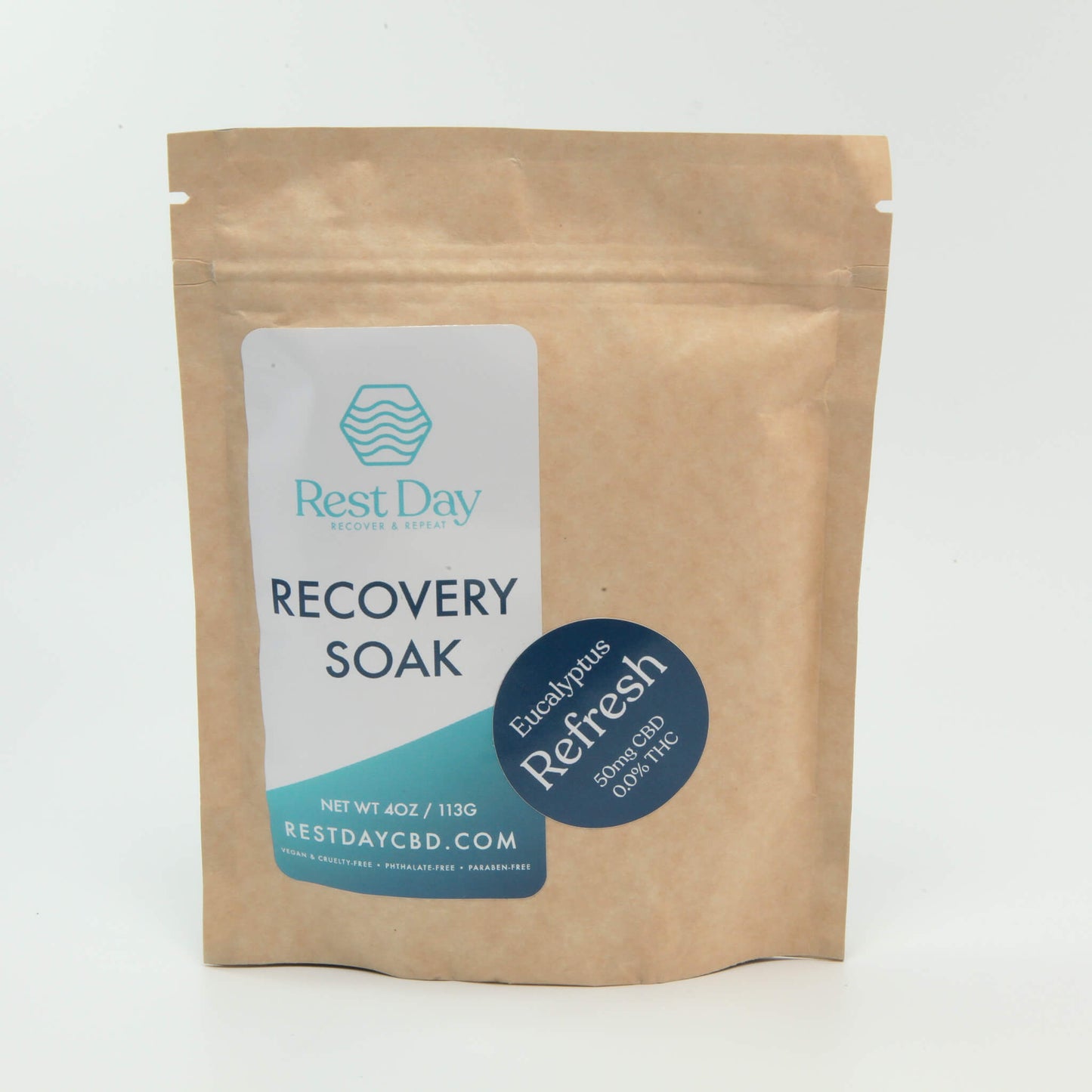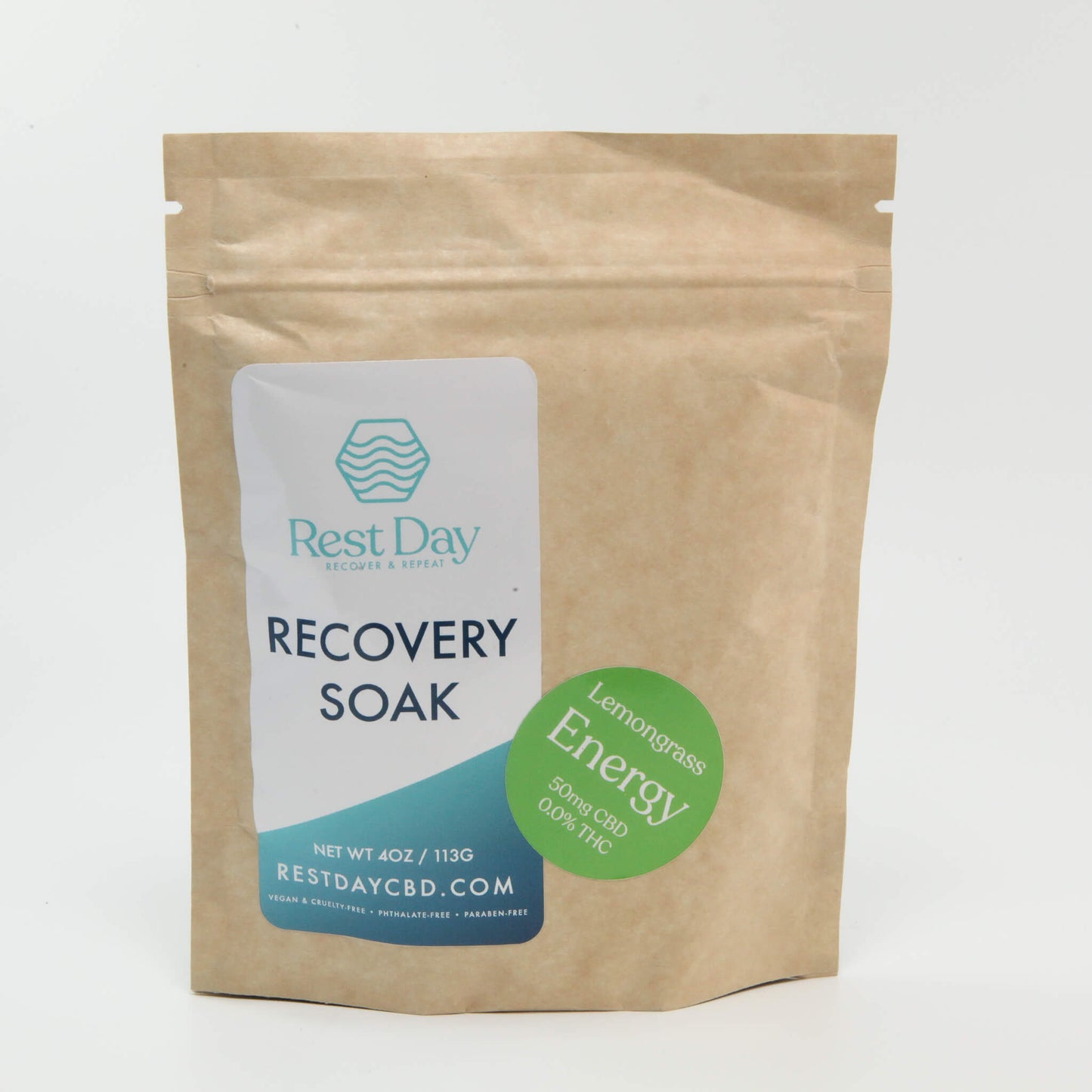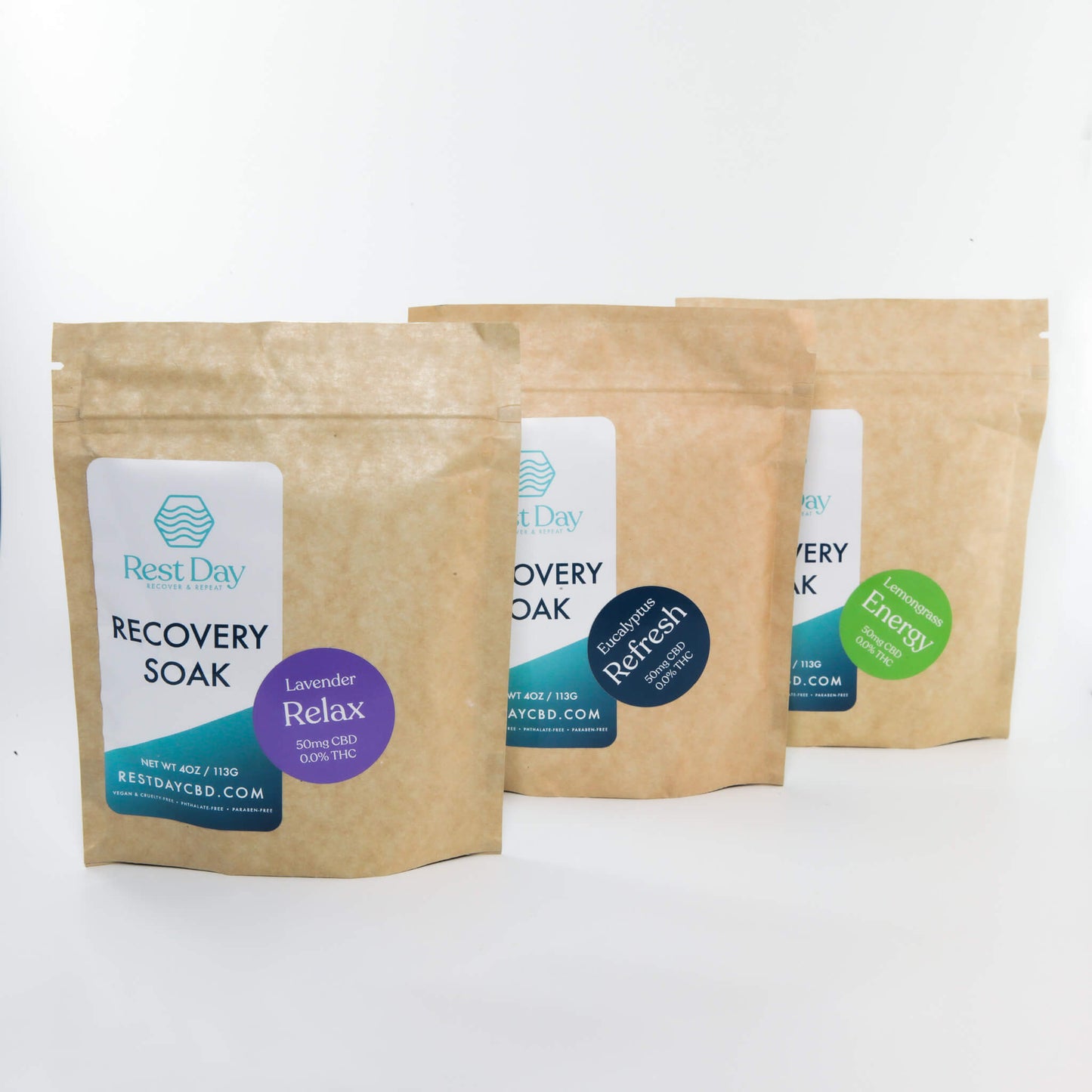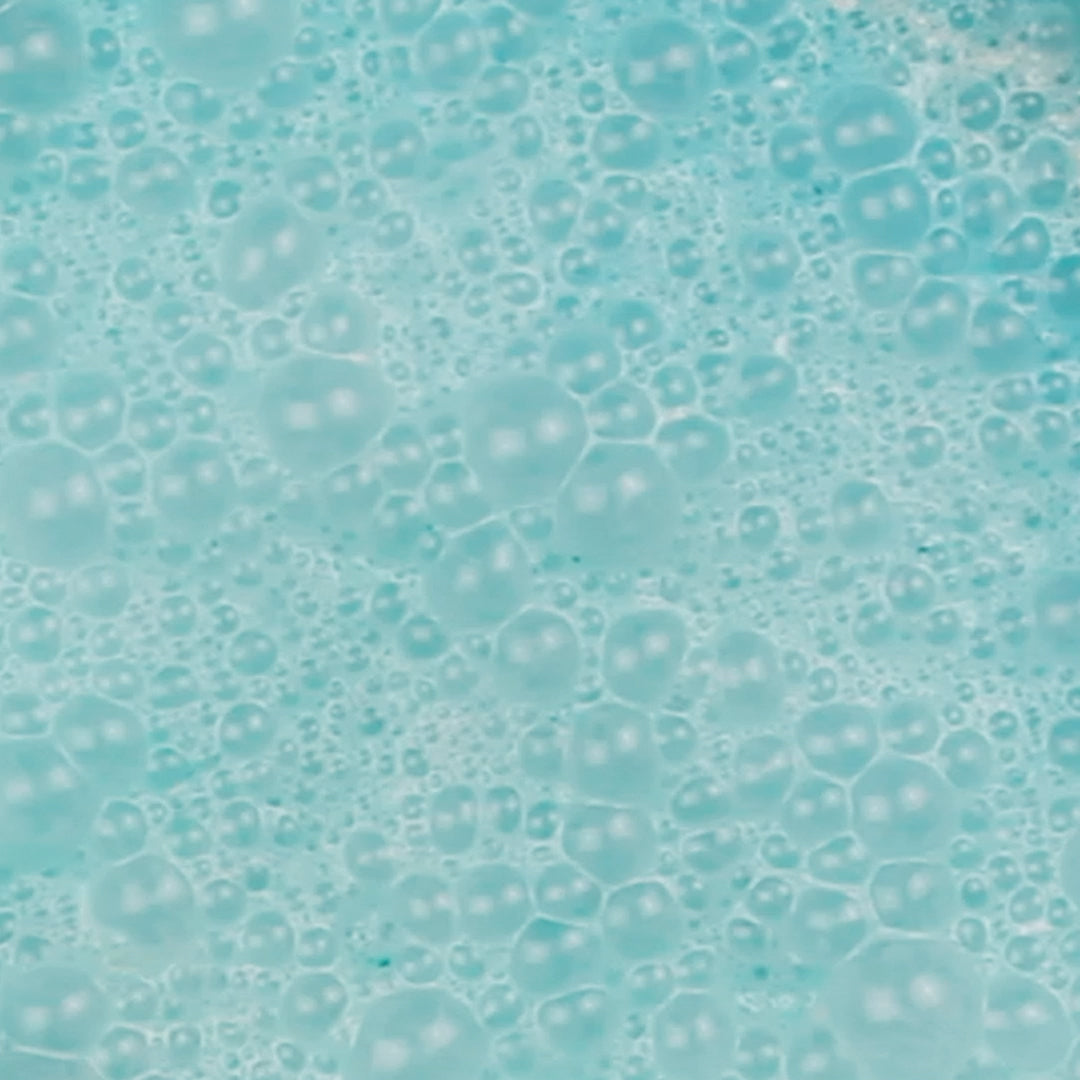 Recover & Repeat
Our CBD products are designed to take care of you. We make natural CBD products that work with your body to help target issues at their source.
High Quality Formulas

We design all of our products in-house and they are third-party lab tested.

Single Origin CBD

We source our CBD from Colorado, with no THC.

Eco-Conscious Packaging

All packaging is recyclable, compostable, and/or reusable. No single-use plastics here.

Vegan & Cruelty Free

Rest Day is never tested on animals.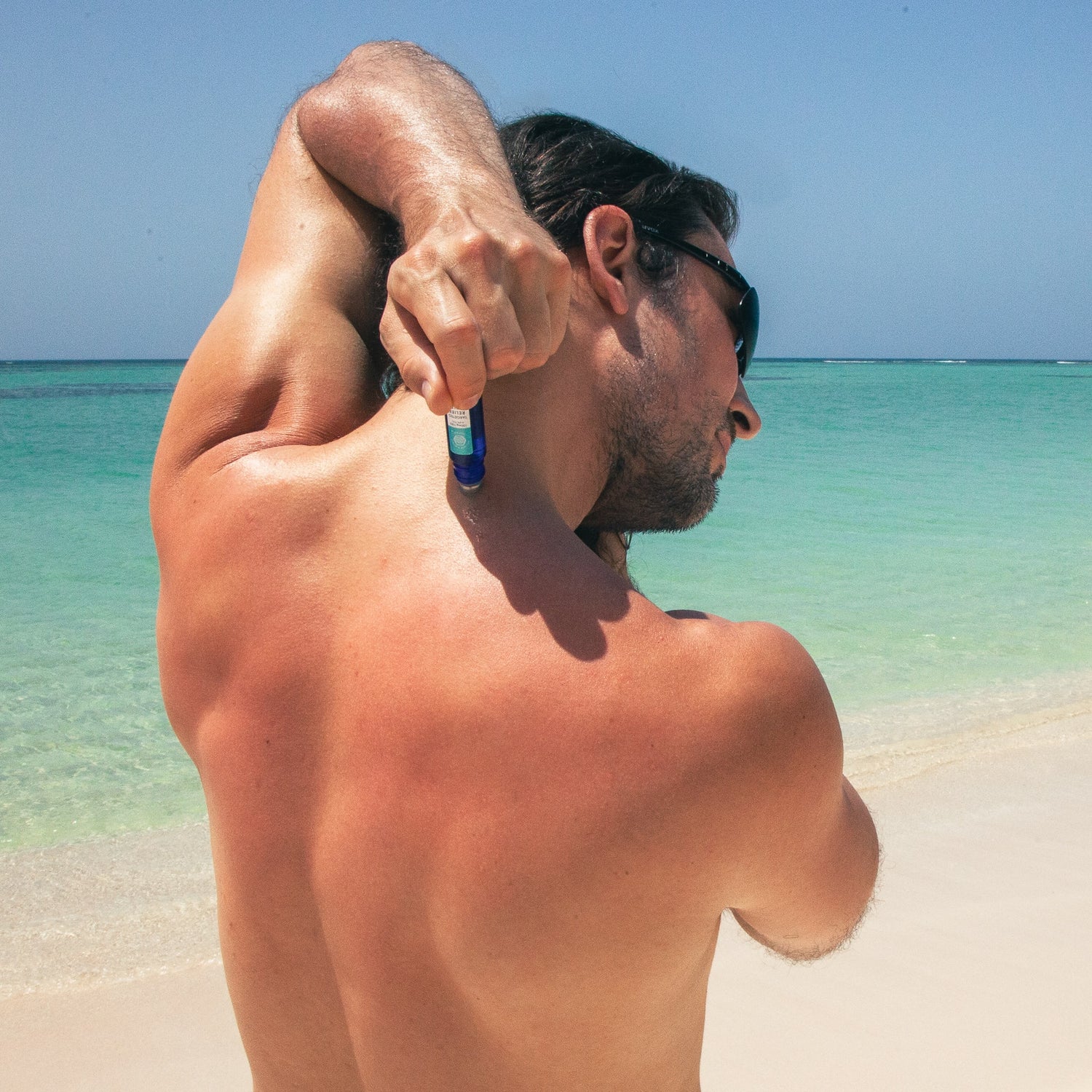 Full Body Relief
Use Rest Day before, during, or after activity to feel your best.